Fr 18.12.
-1/3°

Sa 19.12.
1/3°

Su 20.12.
1/3°
Písek - Sightseeing
A stroll through the city
The municipal power plant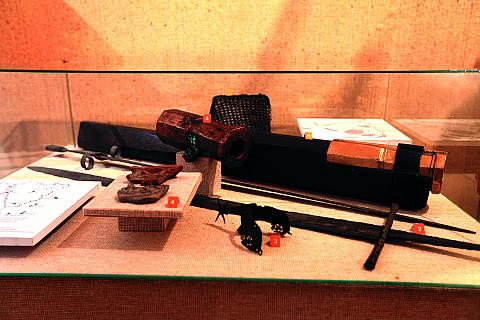 If we continue instead along Podskalí Street towards the river, we'll reach the oldest public hydroelectric plant in Bohemia, proudly known as the Křižík Power Plant of the Royal City of Písek. It was established in 1888 to provide electricity to the street arc lamps. The lamps were installed and illuminated by František Křižík on June 23, 1887, making Písek the first city in Bohemia which could boast a permanent public lighting system.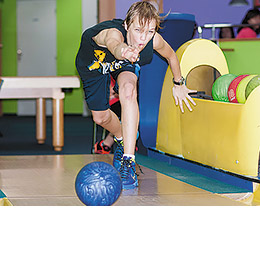 The power plant was converted from the former Podskalský Mill. The first generators were driven by a mill wheel from subwaters, which was replaced in 1901 by two modern Francis turbines. The plant produced electricity until 1986, then underwent extensive construction and was put back into operation in 1994, this time as an official technical monument. In 1997, the plant opened a public exhibition of public lighting and energy.